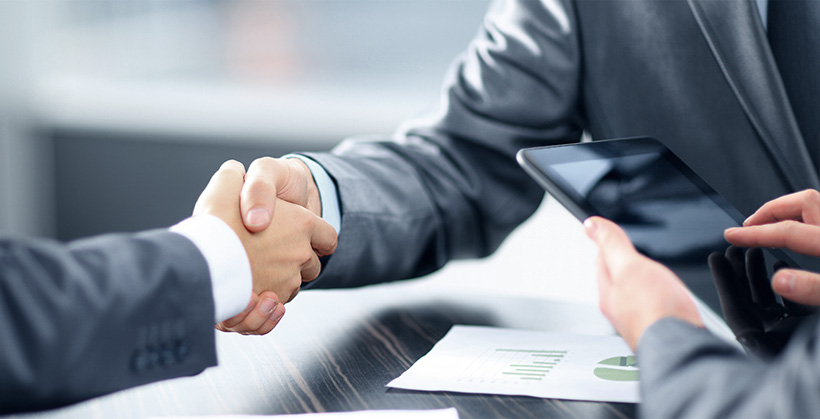 As an only manufacture of Digital Guard Tour Checking System in Korea, we Lampustech have developed most advanced digital security equipments and solutions since 1999.

Our representative brand, TouChecker+ (TC-200), has over 90% of market share in Korea. We also have many distributorship companies in over 30 counties worldwide including UK, Denmark, Finland, Spain, Greece, Hong Kong, Singapore, Indonesia, Philippines, Mexico, Dubai and Mid Asia.

We are developing much more advanced security control product combining Fingerprint Authentication Solution, RFID and DVR for growing up to No.1 Total Security Solution Provider in the world as well as Korea.

We proudly guarantee the most reliable quality with the most reasonable price.

We are always looking forward to your cooperation and support which create great power to make Lampustech as No.1 Company.